Vogeldagboeken
* Zwartvoetpinguïn, Spheniscus demersus, African Penguin, Manchot du Cap, Brillenpinguin *
De enige pinguïnsoort die in Afrika broedt. Betty's Bay.
De afgelopen dagen
heb ik weinig gefotografeerd. Donkere luchten, regen, stormachtige wind
plus andere bezigheden. Gelukkig heb ik nog wat foto's van de reis van zoon Frank naar Zuid-Afrika.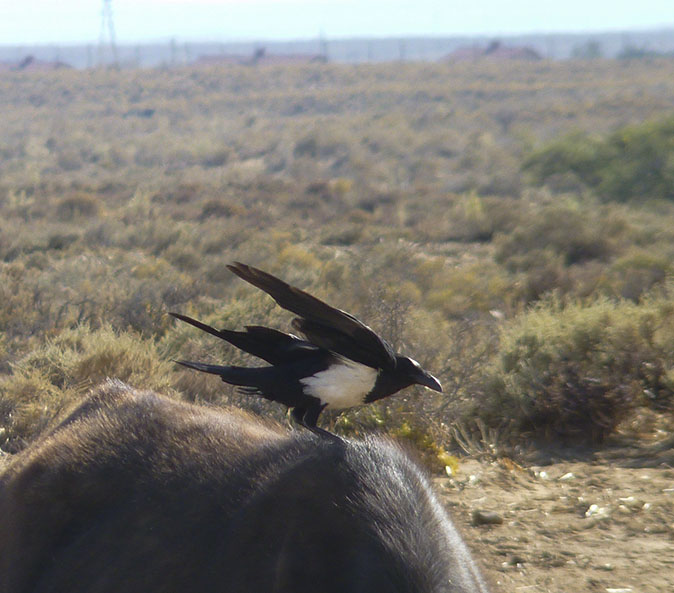 * Schildraaf, Corvus albus, Pied Crow, Corbeau pie, Schildrabe *
Op de rug van een Afrikaanse buffel. Inverdoorn Wildpark.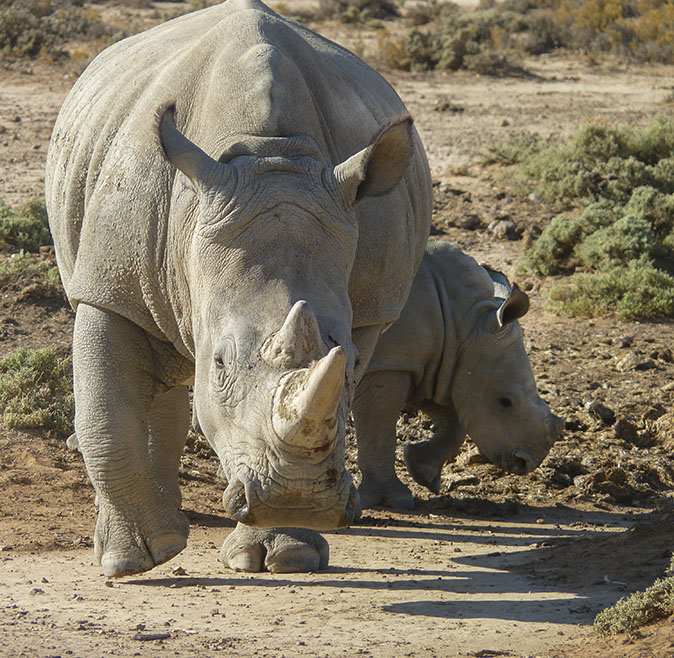 * Witte neushoorn of Breedlipneushoorn, Ceratotherium simum, White Rhinoceros, Rhinocéros blanc,
Breitmaulnashorn *
De noordelijker in Afrika voorkomende en zeer sterk bedreigde zwarte neushoorn of puntlipneushoorn is ook grijs/wit.
De Engelsen vertaalden het Afrikaanse wide (= wijd; brede lippen) echter met 'wit',
vandaar de naam White Rhinoceros. Inverdoorn.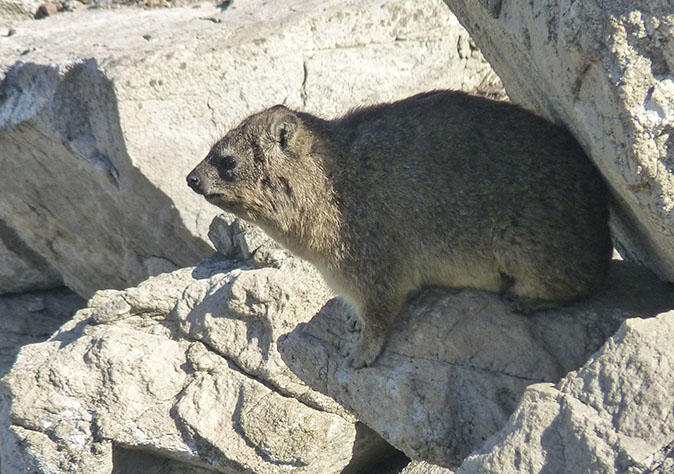 * Kaapse klipdas, Procavia capensis, Rock Hyrax, Daman du Cap, Klippschliefer *
Klipdasachtigen zijn op knaagdieren lijkende zoogdieren, verwant aan slurfdieren en zeekoeien. Betty's Bay.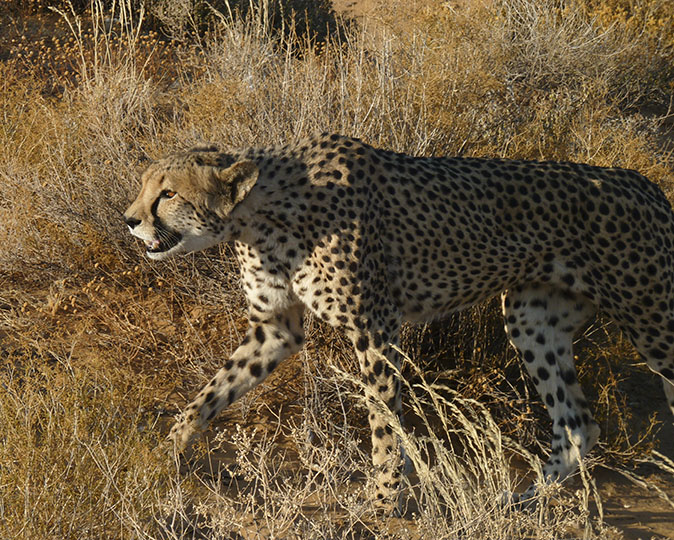 * Jachtluipaard, Acinonyx jubatus, Cheetah, Guépard, Gepard *
* Witte haai of Mensenhaai, Carcharodon carcharias, Great White Shark, Grand requin blanc, Weißer Hai *
Grootste roofvis ter wereld. Kleinbaai.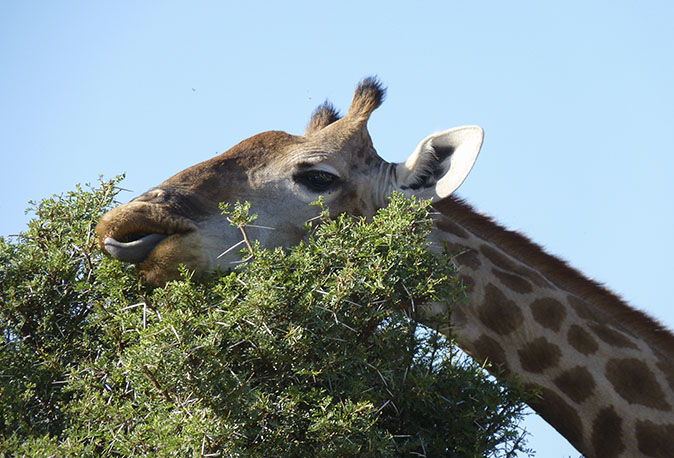 * Kaapse giraffe, Giraffa camelopardalis giraffa, South African Giraffe, Girafe, Giraffe * Inverdoorn.
De Romeinen noemden de giraffe camelopardalis, wat 'kameelpanter' betekent. In het Afrikaans heet hij kameelperd.